What is a Virtual Employee?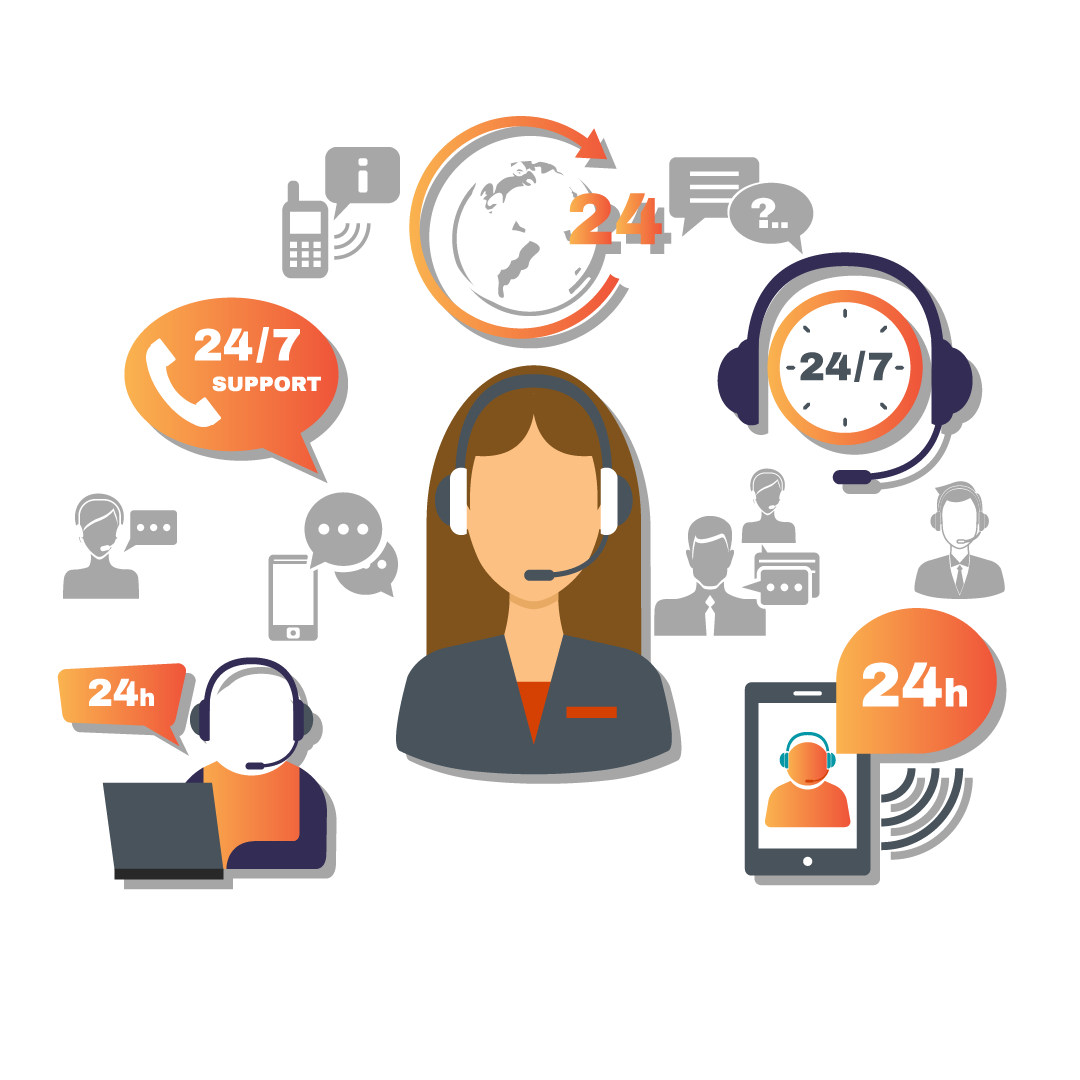 Many companies are starting to provide virtual employee services and also hire virtual workers for a variety of reasons (e.g. lack of office space, and resources). Companies that already use this employment method show a tendency to hire more. A virtual employee is an employee who works for a company even though he or she is not in the office. This means that in most cases they work from home. In fact, the term 'virtual' refers to the worker's location while the person is real. This type of engagement is made possible by information and communications technology and affects many types of positions such as content writing, internet marketing, IT outsourcing, engineering or architecture, data entry, and many more.
Advantages of virtual employee services
After this brief introduction, let's go into detail about some of the functions of UIZ's virtual job market service. Hiring virtual workers has many benefits and results in:
A Bigger Market: Choose from a large number of workers instead of limiting hiring to the local area.
Professional Work: Hire a worker instead of hiring freelancers, which runs the risk of hiring unprofessional staff.
Less Responsibility: You have less responsibility because a virtual employee is employed by an outsourcing company.
Cost reductions: Reduces the costs you would have of hiring an in-house employee.
Save Money: Save money on office space and find skilled employees at a lower cost.
Business Focus: Concentrate on your core business by transferring parts of the tasks to virtual employees.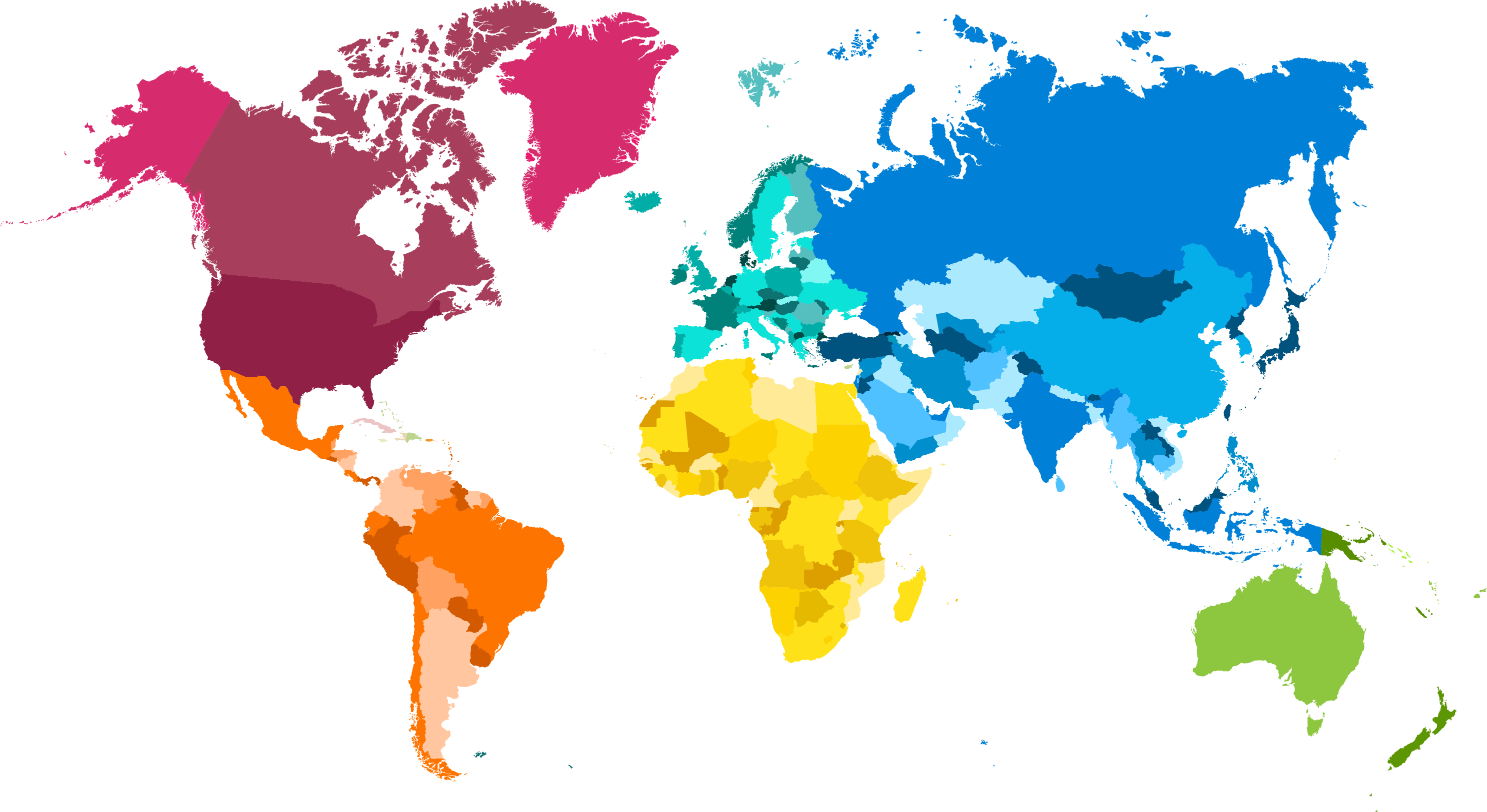 We make an impression in software.
With our service, we can make it possible for you by counting every hour.
Benefits of Working With Us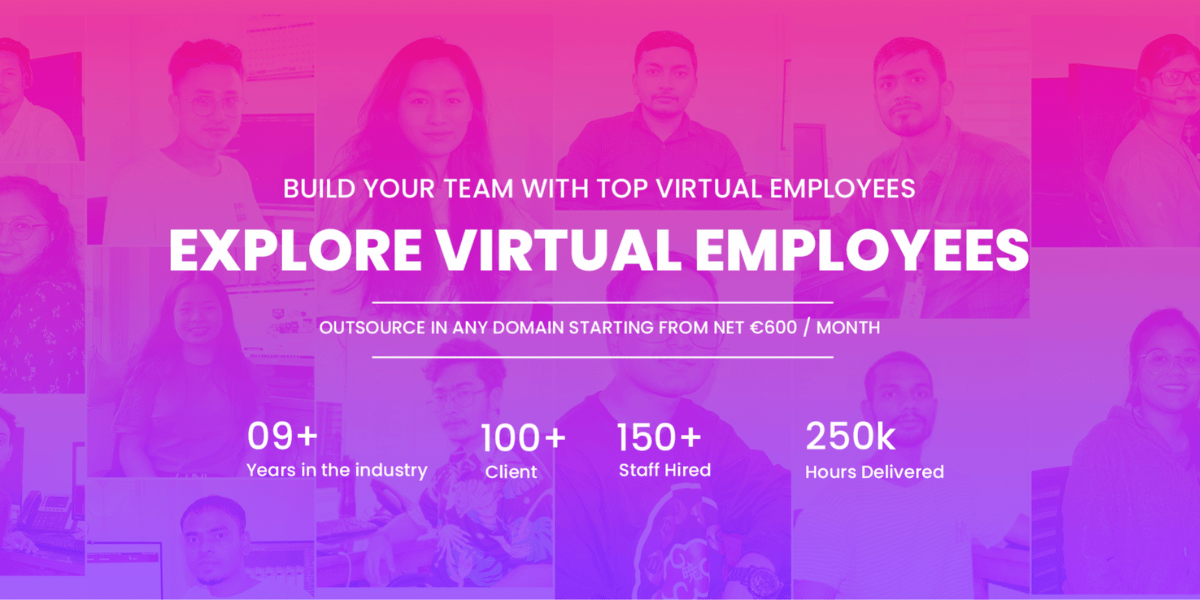 We offer 24/7 support to your business and help you with your technical and non-technical tasks.

More customers, more sales, more employees, and more competence and success throughout the company - that's what we help you with.
Try a Virtual Assistant completely free*  - No obligation.
CHAT WITH US AND SCHEDULE A CALL.
No obligation • Free consultation 
With over 450 ongoing projects, we help our customers save a lot of time and money and focus more on what matters - growth.
We're here when you need us most - 24x7*365.
We can take care of that, Hire Virtual Employee From Our Site