Research and Analysis Service
Research and analysis are very important for every kind of business. To open a new business or implement new products or services, you must research that market, competitors, and your targeting customers. Also, you need to analyze the budget, cost, and all kinds of expenses. Sometimes, this research and the analytic process take a very long time and cost you a huge amount of money. Moreover, hiring in-house employees is also very expensive sometimes. In this case, virtual assistance services are the best option for you.
Outsourcing research and analysis service we offer
UIZ provides the Quality of Research and analysis services for your business or service. Quality of research hugely impacts the achievement or failure of a service, product or any kind of project. It's important to put resources into quality research and analysis to remain competitive in the business condition and in front of the expectation to absorb information. At UIZ Berlin, we have a team of professionals in Research and Analysis, who deeply study in the marketing landscape and various aspects of the business to carry out complex analysis and bring out the quality of result which help our clients make strategic organizational decisions for their business and services. Our research and analysis teams are highly expert and they use advanced technology to implement new ideas and solutions for your business. Our R&A team uses the latest statistical tools and software like MS Excel, R, SAS, SPSS to guarantee unique research quality and give your organization a competitive edge.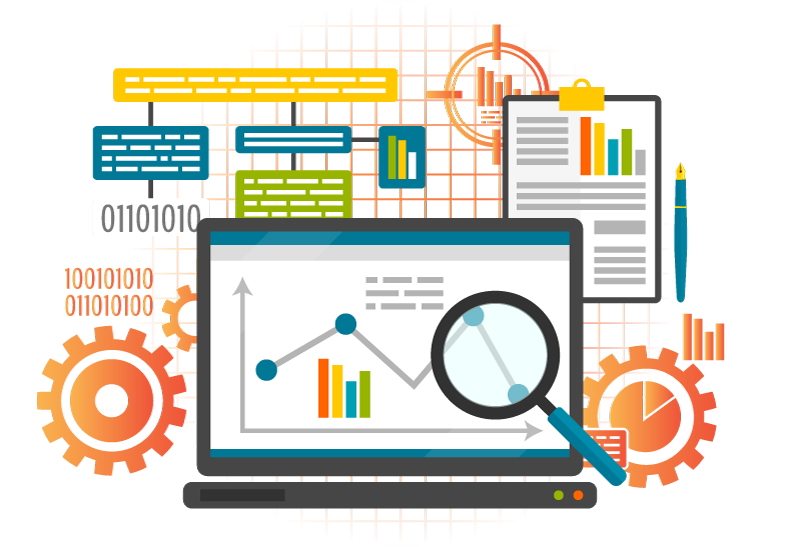 All the quality of research comes at the point of high cost or expenses, and it also takes a long time. Sometimes, the research assignment requires a huge investment for an organization. This is the reason, most companies hire an outsourcing company to manage the research and analysis service. UIZ provides the research and analysis services with low cost with the best quality of services and time-saving grantee, which way your company will get the best services and at the same time your will same to money and time. Contact us to get the best service at the best price.
UIZ provides a few different outsourcing market research services that might be useful for your business to grow, new market entry and bring the company goal.
Why UIZ Berlin as Research and Analysis service provider.
As outsourcing research and analysis service providers, UIZ Berlin can help you to get ahead of your competition and support you to achieve your business goals.