AdWords Bot Blocker from UIZ Berlin
Our AdWords Bot Blocker services will assure you real-time and Automatic protection from Click Bots.
We Help you save your AdWords budget. We offer up to 100% reduction in click Bots.
UIZ Berlin is a Berlin-based web service provider. We provide services to our clients all over the world. We have been working with businesses from different horizons. UIZ's Research and Development team feels proud to offer a new service, which helps in curbing the AdWords Clicker Bots.
What are AdWords Fraud Click Bots?
Many people are not aware of the AdWords Bots. Well, these are the new type of fraud Bots, which your competitors or hackers use in order to finish your AdWords campaign so that your website ranking goes down.
Click frauds occur on the internet pay-per-click online advertising. In pay-per-click advertising, the website owner pays for the advertising, depending on the number of clicks that the visitors make on their website. Fraud occurs when a person or a bot or any other type of program, imitates a genuine user and clicks on such ads without having any actual interest in the targeting ads link. This costs a huge amount of money to the website owner.
What we Protect you from?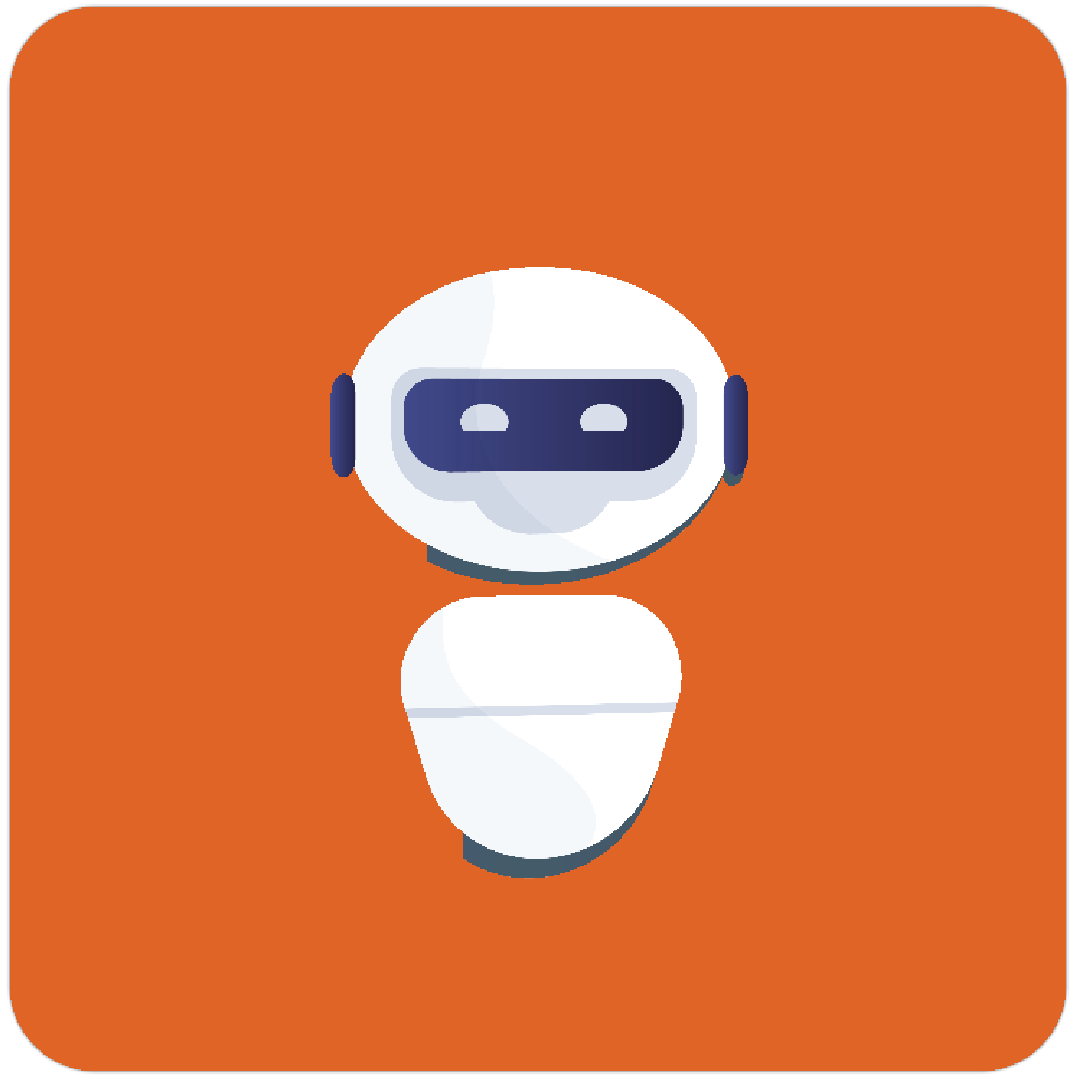 ---
Click Bots
A major part of the internet traffic today is non human. They are bots. Click bots are generally scripted to click on your AdWords campaign and finish your campaign. These Click bots are advanced. They have dynamic IP Changers, and hence are not detected by Google or other Platforms.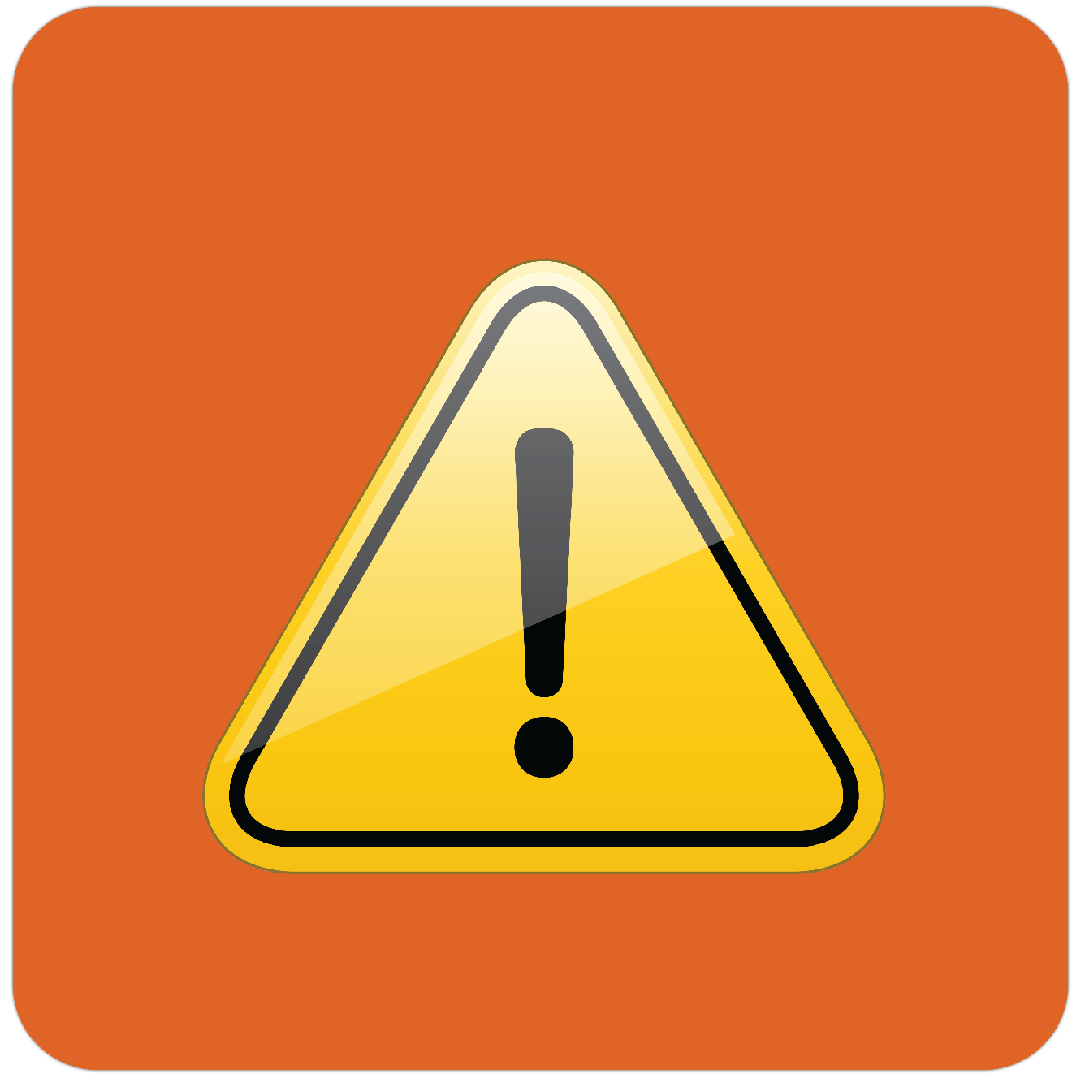 ---
Harmful Competitors
There are always competitors in the market. Healthy competition is always good. But the bad competitors, who target to kill all your google AdWords campaigns using the wrong ways are always dangerous. With our AdWords Bot Blocker, stay protected from such competitors, and focus more on your core business.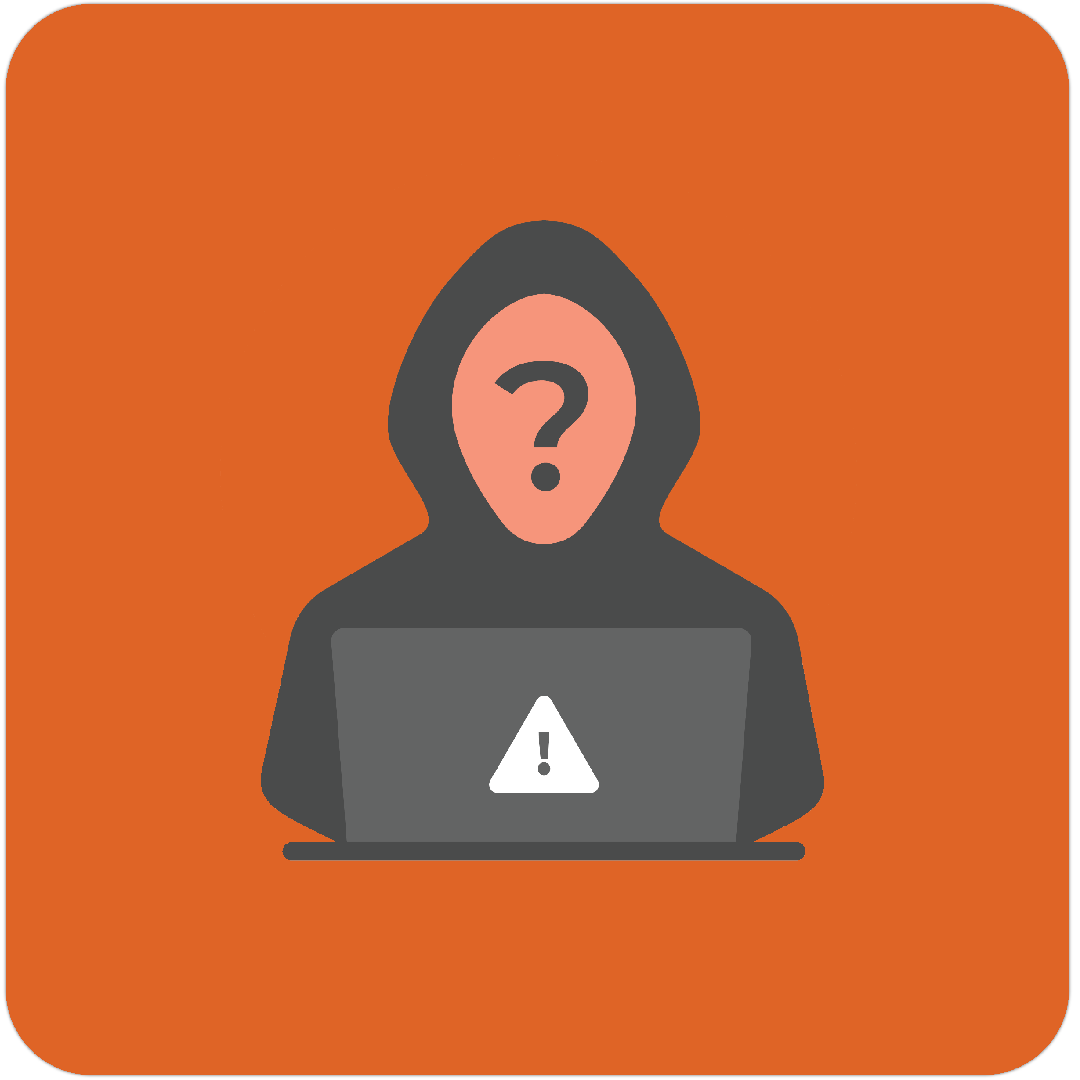 ---
Hackers
Hackers seems like cool guys from outside. But when they attack your system, they hit really hard. Our system is capable of protecting you from hackers up to a certain limit. These guys are paid by your competitors or click firms. Our system records their activities, and blocks them.
Our team has developed a new and effective solution to these problems. Our system algorithm monitors each and every click on the advertisement and identifies if it is genuine or fraud click based on the impression it leaves We are restricted by the Google Policies, and hence we do not offer Bot Device blocking. The following explains the step by step flow of our working system.
Monitoring Our algorithm monitors all the clicks initially, and checks them. This is the understanding phase. It generates the list of all the clicks, and also the impression left by those clicks.
Detection Our algorithm then detects the clicks which seems to be suspicious. These clicks are classified based on various factors and criteria which has been Pre-set to the system.
Blocking Phase Once the clicks are detected, they are blocked from the advertisements. These clicks can still come to the website by organic search. But not by the AdWords, so you dont have to pay for these clicks any more.
Final Results As a final result, a report is generated on the clicks. The blocked clicks are not harmful any more. The campaigns are saved, and is available for the genuine customers.
|   | Google Action on Bot | UIZ´s Click Bot Protectors offers |
| --- | --- | --- |
| Action of multiple ips | Reporting | Blocking |
| Action for Fraudulent clicks | Fill the form | Blocking the whole range of Fraudulent clicks. |
| Ad position | Goes down, as fraud clicks goes undetected | Is still retained for Genuine customer. |
| Reports | General basic Report | Detailed report |
Al the end, your ad is saved, your position is maintained, and also for the fraud clicks, you can claim your money from google.
Device Identification
We identify the device from which the bots are active on your campaigns. We list all the IPs used and the time frames. This helps you get refunds from Google or bot clicks.
Stop the fraud from occurring
Our system doesn't wait for any instruction to stop the fraud. It stops the fraud before it happens and causes further loss. It learns itself, thanks to the latest AI technologies.
Detailed
Reports
We provide detailed reports to our clients, to make it easy for them to understand the results achieved from the system. These results are easily understandable.
Customize rules for detection
We can customize the rules as per the client's wish. The algorithm can be customized as per the client or it can be set as the default values, as per the security level needed.
Safe
The algorithm is safe and tested. It does not harm your AdWords campaigns or spoil them. It just protects you.
Blocking Clicker
Bots IP
Our system will identify the Adwords Clicker Bots and block their IPs, including the whole IP range.
Round-the-clock Monitoring
Our algorithm runs round the clock. We monitor all the clicks and block the click round the clock to provide better results.
Targeted Campaign
We can target specific campaigns if needed. It can be fully customized and can be set to target specific campaigns.
|   | Essential | Standard | Hero |
| --- | --- | --- | --- |
| Saving upto | 10000 Eur per month | 20000 Eur per month | 40000 Eur per month |
| Automatic IP Blocking | ✓ | ✓ | ✓ |
| 24/7 Monitoring | ✓ | ✓ | ✓ |
| Email notifications of Fraudulent Clicks | - | ✓ | ✓ |
| Insightful Dashboard | ✓ | ✓ | ✓ |
| Clicks monitored | 1000 | 5000 | No Limit |
| Domains Included | 1 | 1 | No Limit |
| IPv6 Support | ✓ | ✓ | ✓ |
| Account Sharing | - | ✓ | ✓ |
| Dedicated Account Manager | - | - | ✓ |
| Detected IP Reason | - | ✓ | ✓ |
| VPN & Proxy Blocking | - | ✓ | ✓ |
| Account & Campaign Level Blocking | - | ✓ | ✓ |
| Aggressive Mode | - | ✓ | ✓ |
| Cross Domain Blocking | - | - | ✓ |
| Block IP Ranges | - | ✓ | ✓ |
| Geo-based Blocking | - | ✓ | ✓ |
We do offer Special Packages for Agencies.