Outsourced Help Desk Services
An outsourced help desk is a service given by organizations to assist their clients with investigating issues or for encouraging answers for known issues. Technical desk support allows you to reduce operational costs as well as infrastructural costs. Also, it enhances the revenue, operational efficiency, and support, so that you can concentrate more on the other functions of your business.
At UIZ, We have a world-class professional team to assist you in all technical aspects. This team of professionals can help you in identifying, analyzing, and troubleshooting various technical-related issues.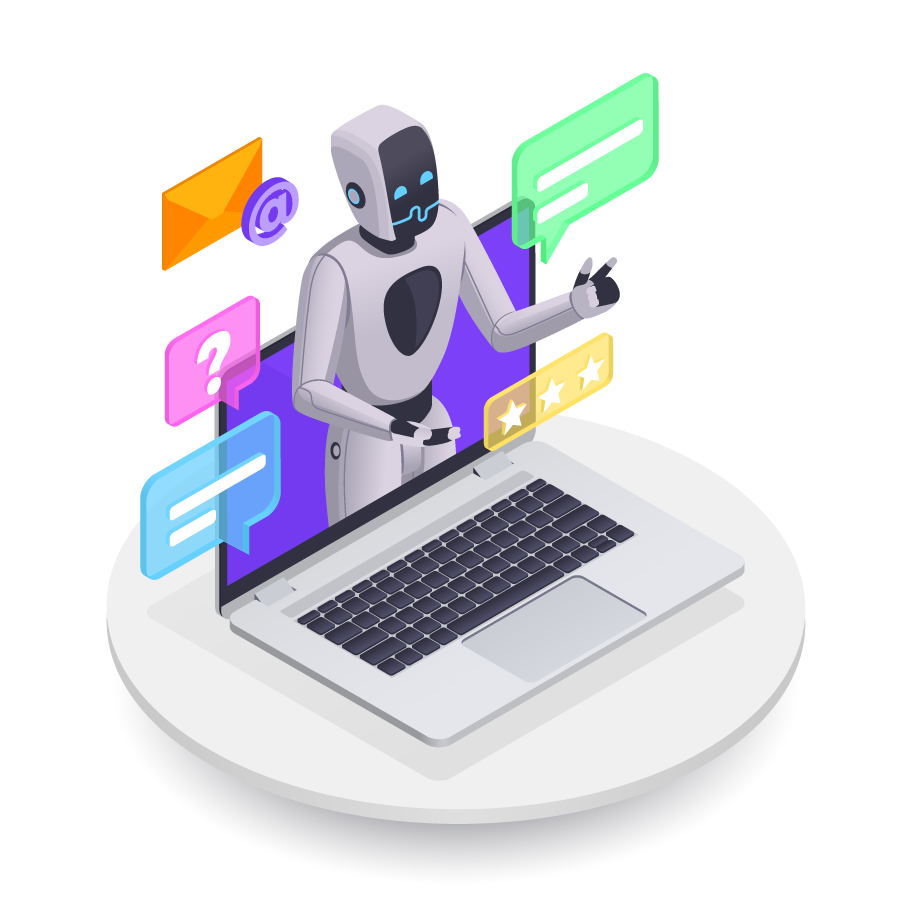 Benefits of help desk outsourcing services
Outsourced technical support services will provide you with the following benefits:
Help Desk outsourcing services help to increase operational flexibility.
When you outsource Help Desk services to a third party they will provide you 24x7 outsourced technical support.
Focus on core business competencies

Outsourced technical support helps you and your employee focus on specific activities. For example, innovation and technical activity.
Outsourcing allows you to pay optimal support costs because you do not need to pay a monthly fixed salary.
Generally, outsourced service providers have a pool of highly qualified and well-trained technicians that give a wide-extending range of abilities to your business. For instance, IT, security, programming and system management.
Looking for Help Desk Outsource Solution Providers?
Turn to
UIZ

for instant, outsourced help desk services and begin gaining advantages.
Following are the reasons, that make us different:
1. Our Technical desk Support Team renders after-hours support 365 days and even escalates calls to your company workforce, in case it is required.
2. Quality is always retained as a key ingredient in all our services.
3. Our technicians are well-versed with all kinds of issues related to software, hardware as well as networking.