Mobile Application Development
Due to the increasing number of mobile users, it is very important for every business to have its own Mobile Application. Especially, If you are doing a business that wants to reach its client through the web, the portable clients should be tapped. The best method to do it right now is to have your own mobile apps. Our team will help you to create a unique mobile app by using their solid expertise in mobile app development to reach your target customers and engage with them. Moreover, we will hand over to you the most business-friendly mobile apps.
How Can a Mobile App Help Your Business?
Brand Boosting
Once the customers see the company's name or logo on their mobile screen, they tend to remember it when they need some services from a similar field. This is one of the best ways to boost business.
More Customers
Customers are always on the rise today. They are very addicted to their mobile devices. When they have a good and engaging app on their phones, they tend to spend more time with it and also spread the word. What indirect marketing means.
Easy Mobility
The next time your customers need your service, they won't have to spend time contacting you via their computer or phone call. You can get to know all the services while they are mobile.
More Sales
A full-fledged mobile app can help get more business. If the mobile app supports ordering, booking or online shopping and other services, customers tend to use it more often.
Marketing Tool
It's not just a mobile app. It is indeed a very good marketing tool. It can be easily integrated with social media. You can also use push notifications to inform your customers about new services and offers.
Affordable Prices
Mobile apps require fewer resources and also less internet. Hence, it is cost-effective for both the customers and the companies. So it's a win-win situation.
Development of mobile app services
We develop mobile apps for your business. App Store and Google Play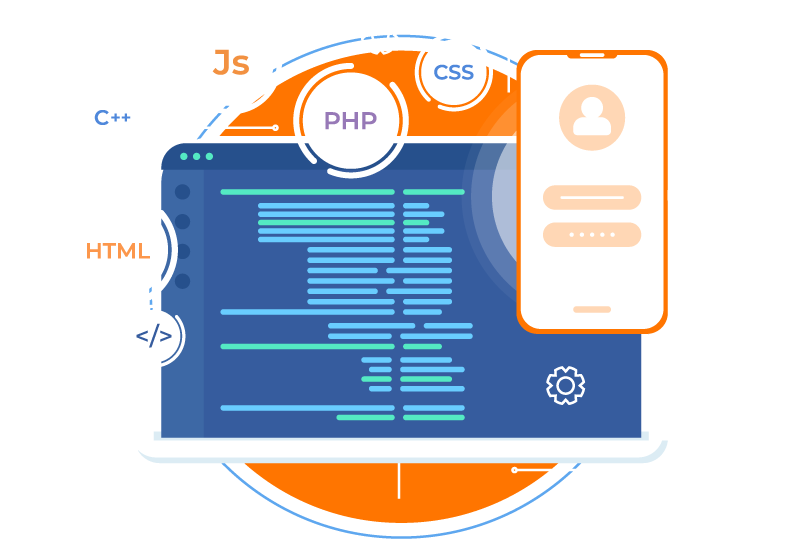 Why should you choose UIZ for Mobile Apps?
Why should you choose UIZ for Mobile Apps? We offer Mobile applications for a variety of Businesses.
We offer Fast and reliable Client Support

We offer high-Quality Services.
Make your Business more effective with Mobile Applications
UIZ has a dedicated team of highly experienced mobile application developers, who develop completely customized mobile applications for your to help your business be more effective.
Do more with your company with mobile apps
Our mobile applications let you get more out of your business. We believe in growing with our customers.