Call Answering Service
When you take outsource live phone answering services to an expert company like UIZ: you can be guaranteed that your customer will be satisfied through on-time receiving each call. Moreover, we use the most updated technology to provide call answering services that ensure high-quality dissemination of information. Pick UIZ as your phone answering services collaborator and never again lose the call of your significant client. Ensure that every one of your client's calls is received. So, make sure your BPO phone answering services to UIZ today.
Why use Call answering services?
Right now world, you could lose a considerable measure of business in the event that you do not answer your calls at an appropriate time. Your clients hope that you will answer their calls instantly regardless of whether it is by receiving an electronic device. You cannot pressure your clients to give you a call just during your business hours. In this case, there is a high possibility you may lose your potential clients. To avoid this kind of situation you can take a call answering to outsource services of an expert company like UIZ.
Chat live and telephone responding services to UIZ can assist you to connect with your customers beyond your business hours without keeping your office open. We have well-trained live replying mail administrators who can deal with your calls as though they were working for you from your premises. Your clients will not have the option to know the distinction and your company will not lose another significant call.
By taking phone answering services from an expert, you can see very soon the increased performance of your bottom line. The money you would spend will not be even 50% of the expansion in income that you will experience.
Our Services
UIZ offers voicemail, which has its own unique characteristics. Different types of business organizations and companies can benefit from answering machines such as emergency repairs and air conditioning companies, vehicle control, newspapers and heating companies, real estate groups and so many others.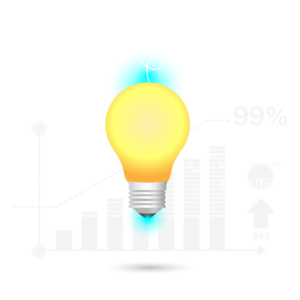 UIZ for the Call Answering
UIZ offers services in collaboration with Thakur International so that we can offer flexibility and economic service. We have experienced telephone providers for answering personal questions. Our professional answering machines are dedicated to offering a flexible service. Therefore, the answering personnel is to retrieve each time to get the information from the caller. All calls will be processed by our live operators who receive customer's name, address, telephone number, and a short message.