Chat and Email Services
Talking with clients and creating emails is not easy. You need the right communication skills so you have to use a specific style of graphics and writing depending on the recipient.
Chat Service:
Most customers like to know about the products or services before they order actual products or services. They constantly contact the businesses or organizations to ask questions about the products or services. Chat support service is getting unavoidable to address inquiries of online clients as organizations are inclining towards online mode. chat support makes a chance to respond to the client's questions immediately while they are perusing, encourages their online experience for a smoother route, and grab them from dropping out. Most of the costumes like to chat other than phone calls. Also for you as a business owner, it is very necessary to communicate with customers and support them with the information. This way you can know about customers, their needs, and opinions, which will help you to improve your business plan and to implement your new targeting process. At UIZ we offer a chat support service to deal with such processes. There is a possibility to save 30-40% of clients from getting dropped out. Online clients have begun to expect online chat support on sites for snappy and quick responses. We provide quality service at a low-cost and time.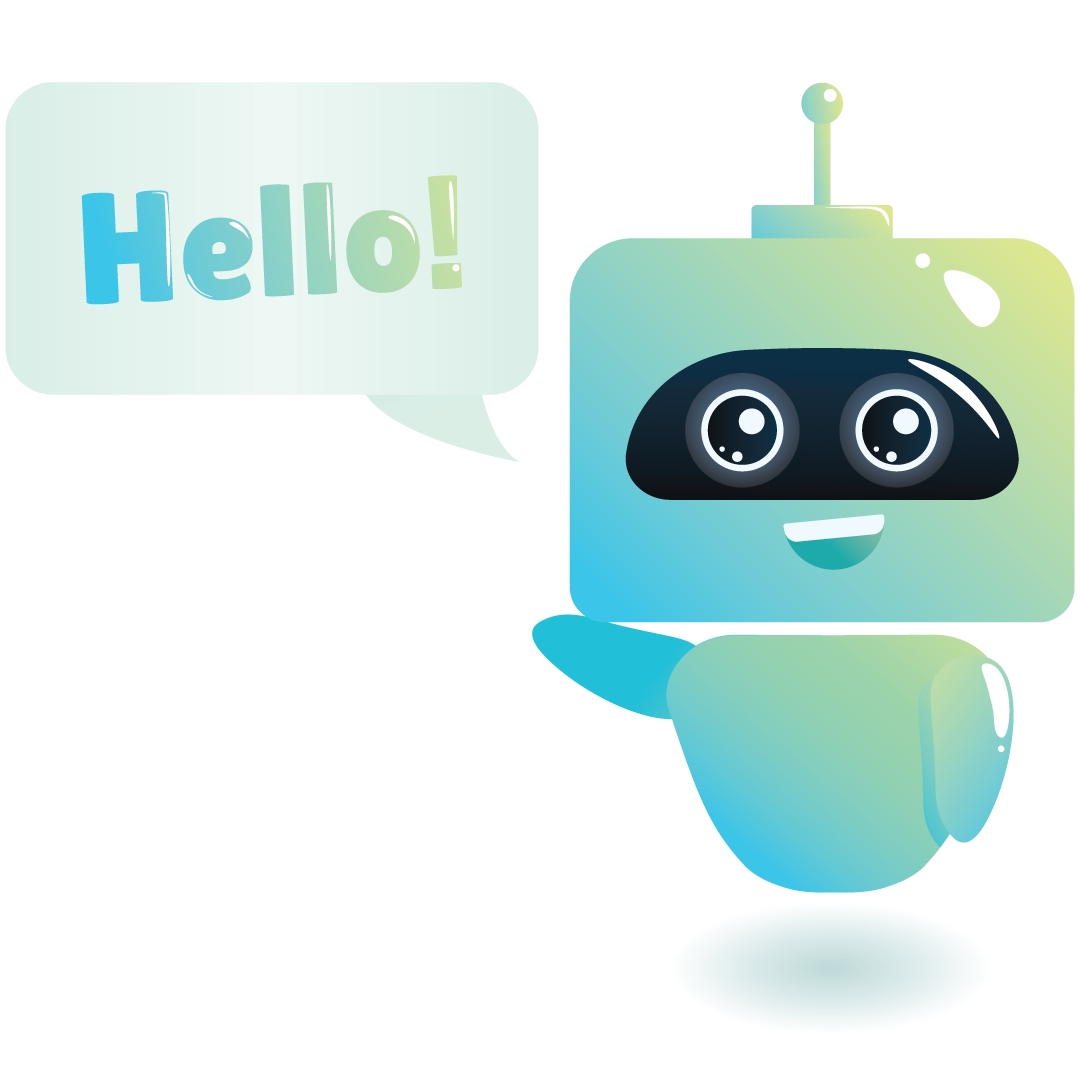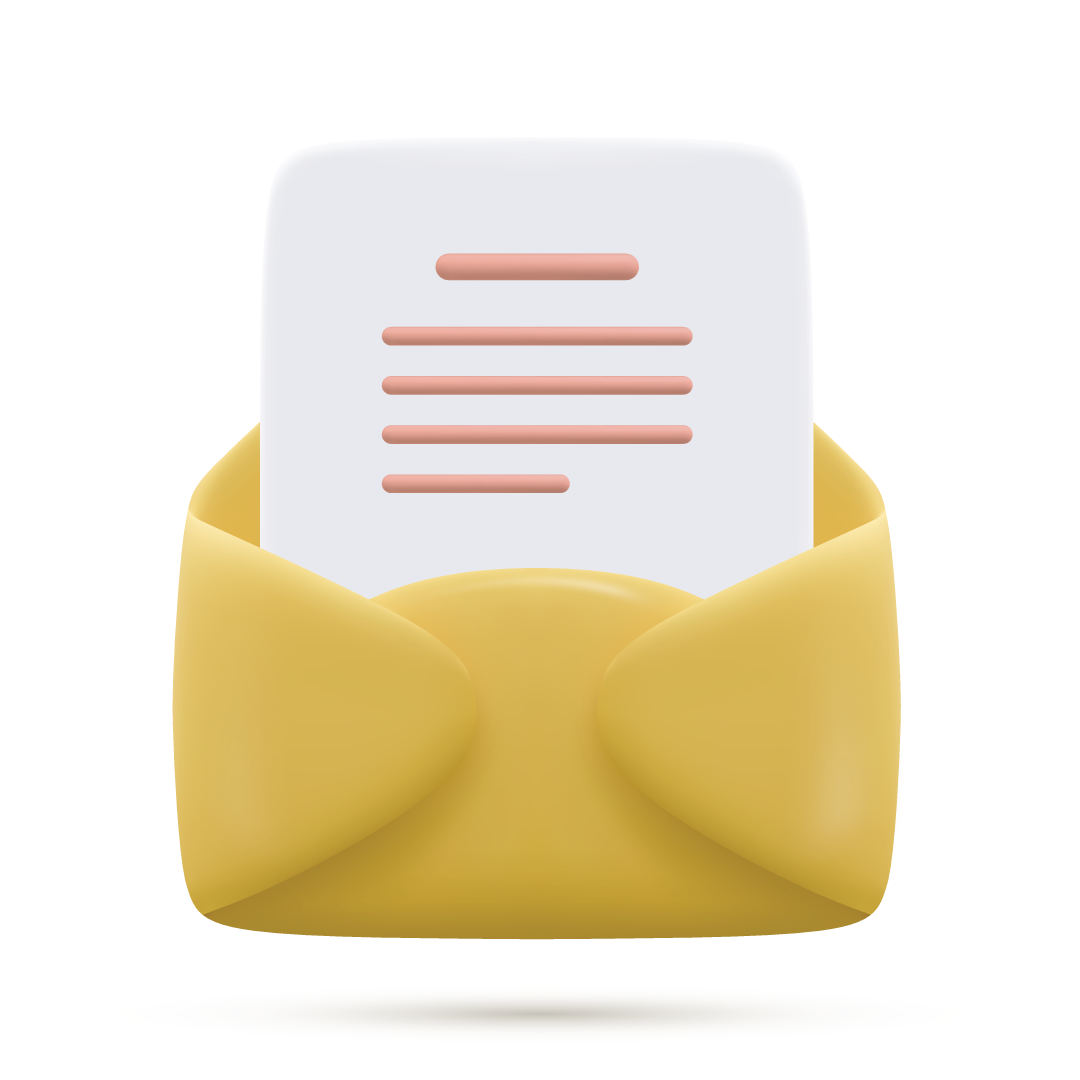 Email Service:
Email campaigns are getting more effective for any kind of business. Businesses can reach customers through email campaigns. Also, the customers are responding back to the company. Each of the emails is very important for a company. Large organizations receive tons of emails every day and responding to each of the emails becomes a hard process for them. In this case, outsourcing an email support service is one of the helpful options. As a BPO outsourcing service provider at UIZ, we provide email support service to your customers by email campaigns. Our experienced team is highly knowledgeable in the process of communication and we are using advanced technology software to receive and send emails to your clients.
Our success stories
"Feedback from our happy customers"
Why UIZ's Chat and Email Support Service?
Auction Sales Service

Consulting Service

Auto Sales Service

Education Service

Environmental Service
Financial Service

Insurance Service

Real Estate Service

Remote Sensing and GIS Service