End to End Software Development Services
UIZ, along with its experienced team and a big variety of successful projects, stands as a dependable destination for your software development needs. We have a proven track record of delivering software products that engage customers, build brand equity, drive innovation and increase business revenue. We know what it takes to build digital experiences successfully in a constantly developing world while providing solutions that are purpose-driven and result-oriented. We provide exceptional software outsourcing services and solutions to companies worldwide.
UIZ specializes in providing Client-Specific Customized solutions in the field of software application development. We provided automated business processes using high-end software. Our team will support you in all the stages from concept development to the implementation, application, and support.
We design efficient software solutions that match your business needs, your budget, and your time frame. We are your number one custom software development company and our aim is to deliver cost-effective, quality software services that work optimally for you and your company. The key to success in software development is communication, so we always make sure to have a straightforward relationship with our clients, understand what they want us to do, and simply do it!
Why does business need Software Application ?
---
Every Business has its own needs and requirements. Nowadays the world of applications is developing very fast and it is considered necessary to use them if you want your business to be successful. Organizations need software for their internal as well as their external purposes. These software tools may be needed to maintain and manage various types of data and services. Software classification is also a very important element.
Companies also use the software application to interact with its customers. Once they have their software on their customers computers, the customers can contact them whenever they want with just a matter of click. This helps in providing better customer support.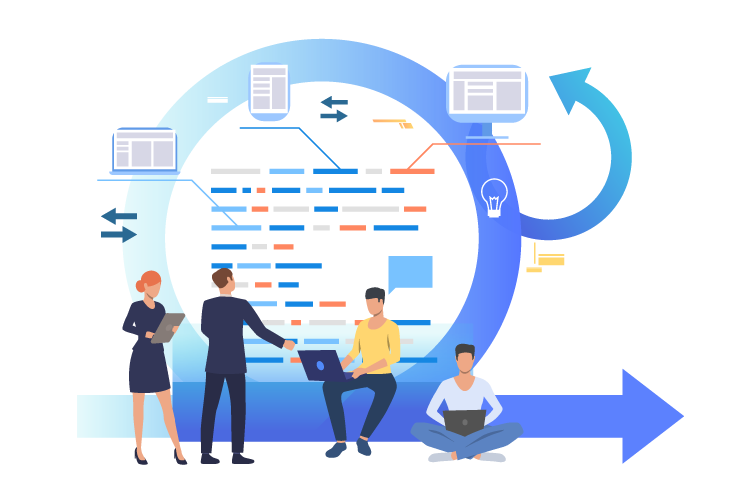 Why do our clients stick to us?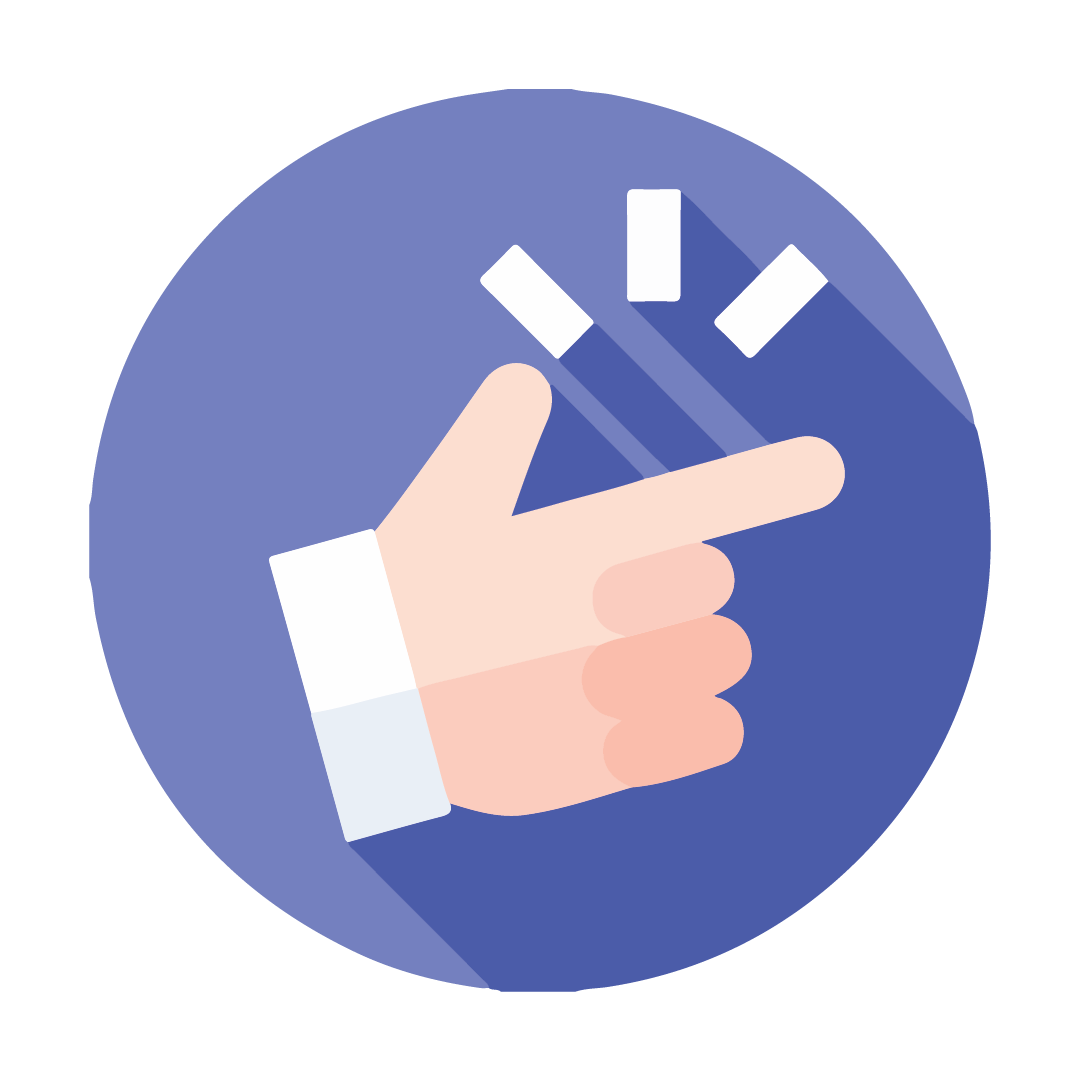 Easy to use
Our UI Designers make the software very easy to use. No special training is required to operate the software.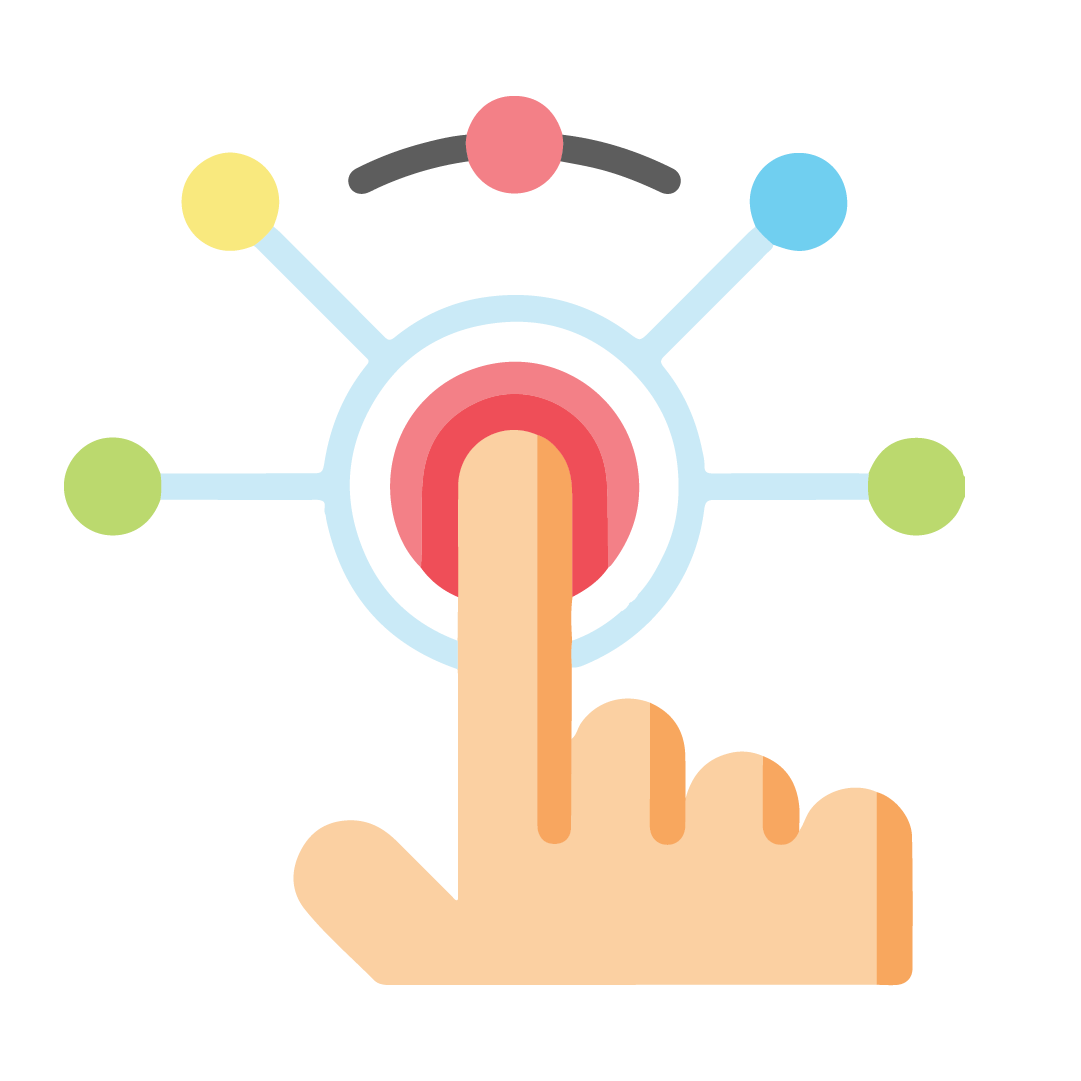 Regular Interaction and Approvals from the Client
Our
Project team leader
will have regular interaction with the clients. There will also be a regular status approval from the client, in order to ensure proper
development of the application
.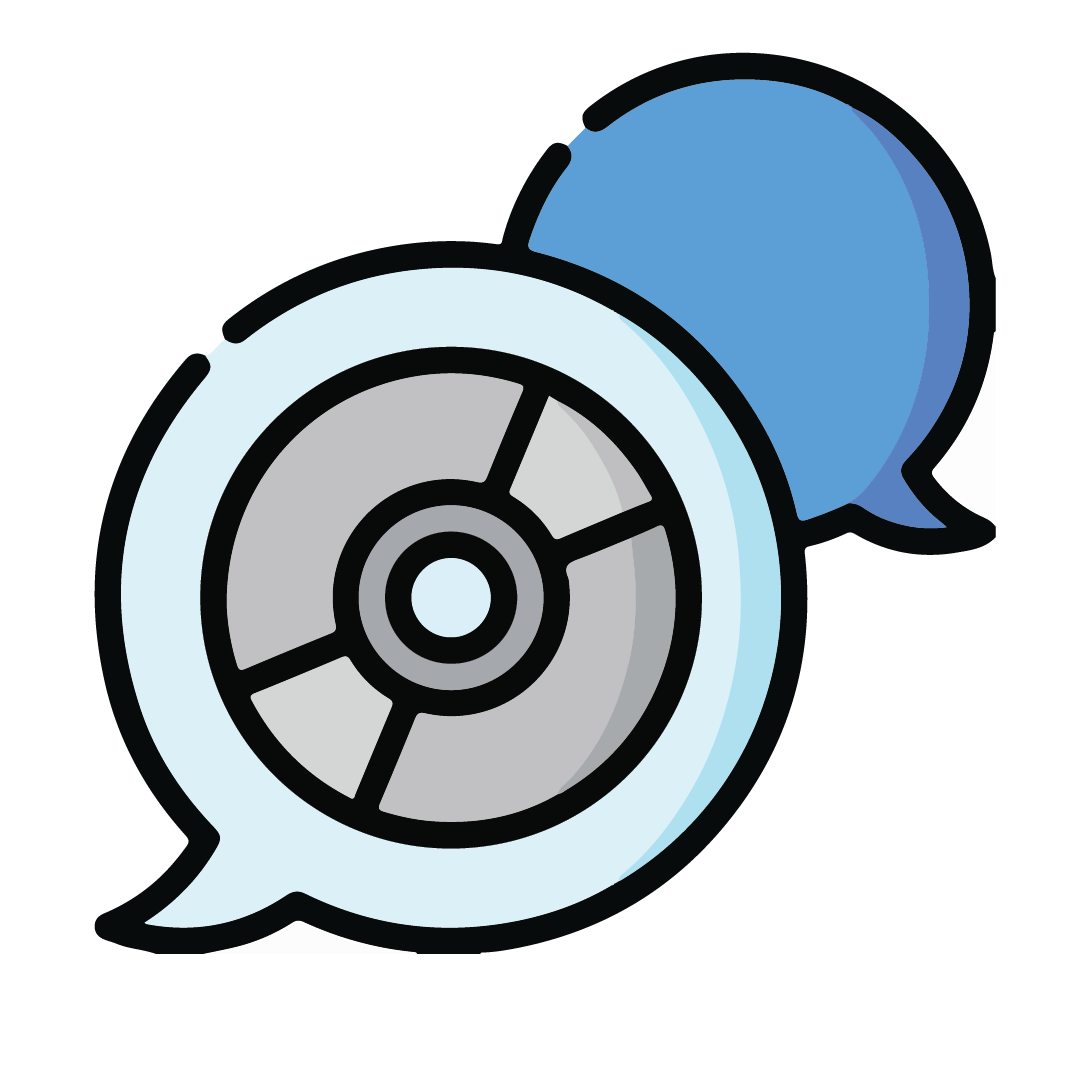 Multilingual Software
We develop the software in the language your customer speaks. Our team is International, so we can work in multiple Languages according to the client's requirements.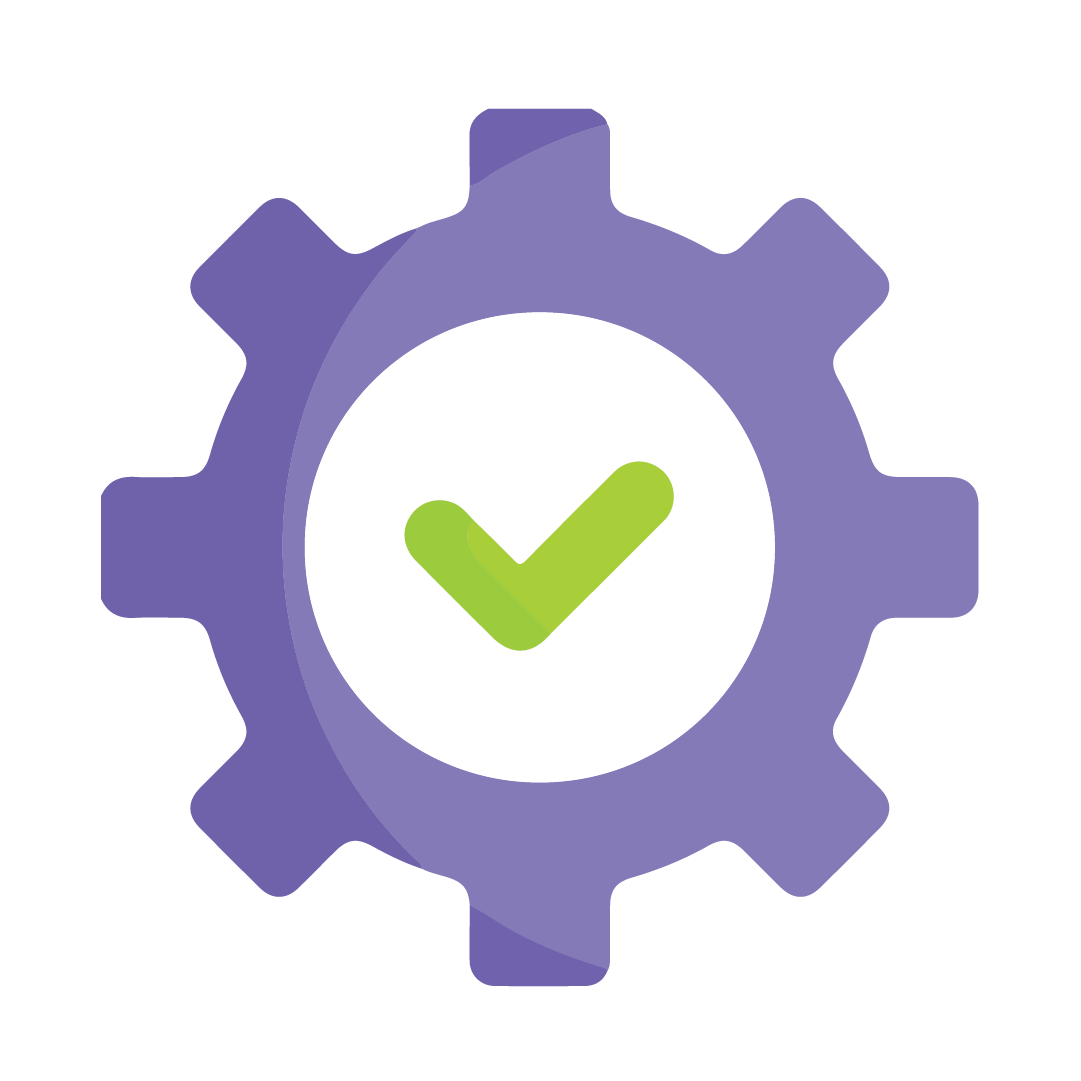 Hassle free installations
Our softwares are easy to install. We make use of highly secured encryption technologies, which ensure proper and secured functioning of the software even in low speed internet.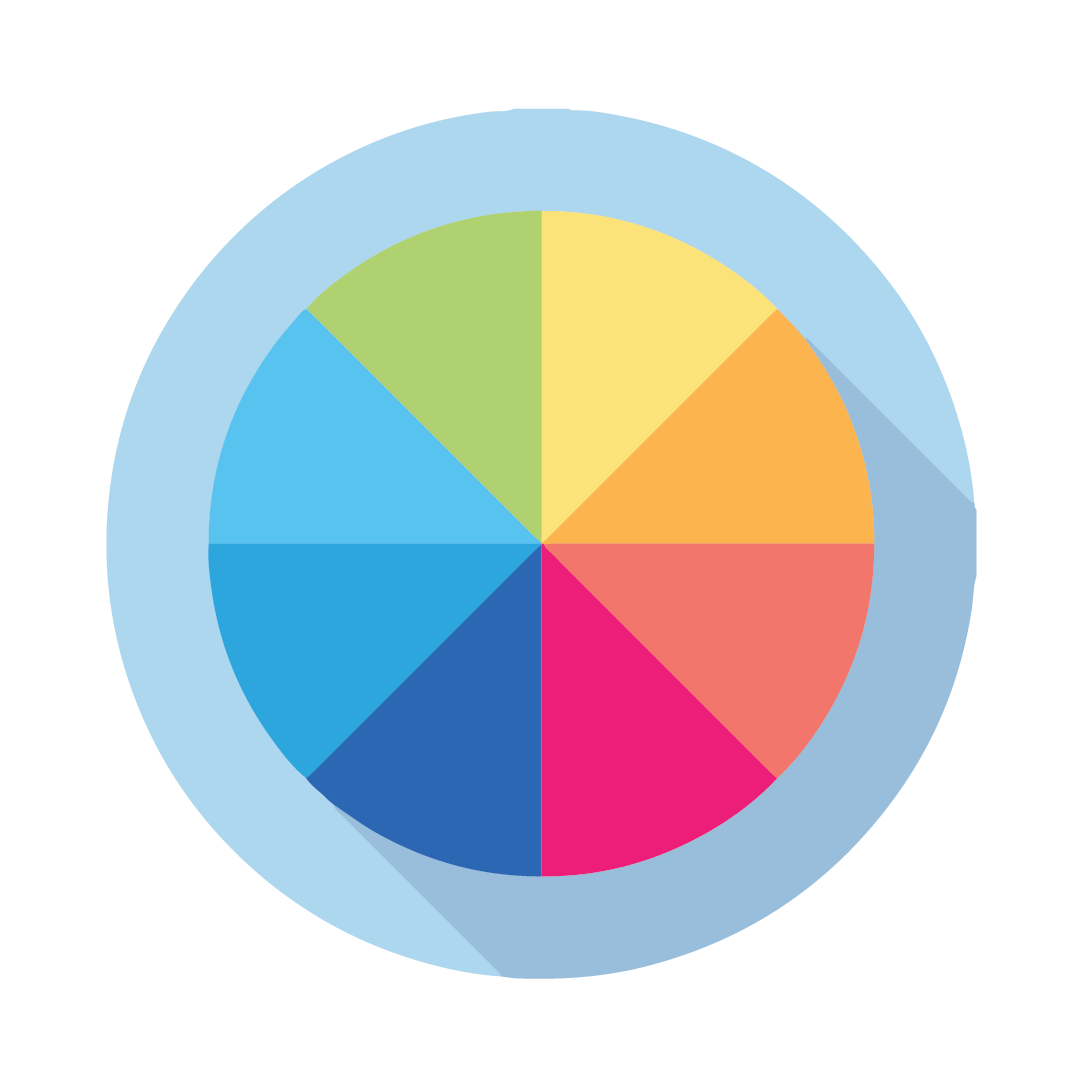 Fully Customized
Our
Software Developer
team
develop software
individually for each and every client. This is in order to protect the client's Privacy and also to ensure new and fresh ideas for the client's
software
.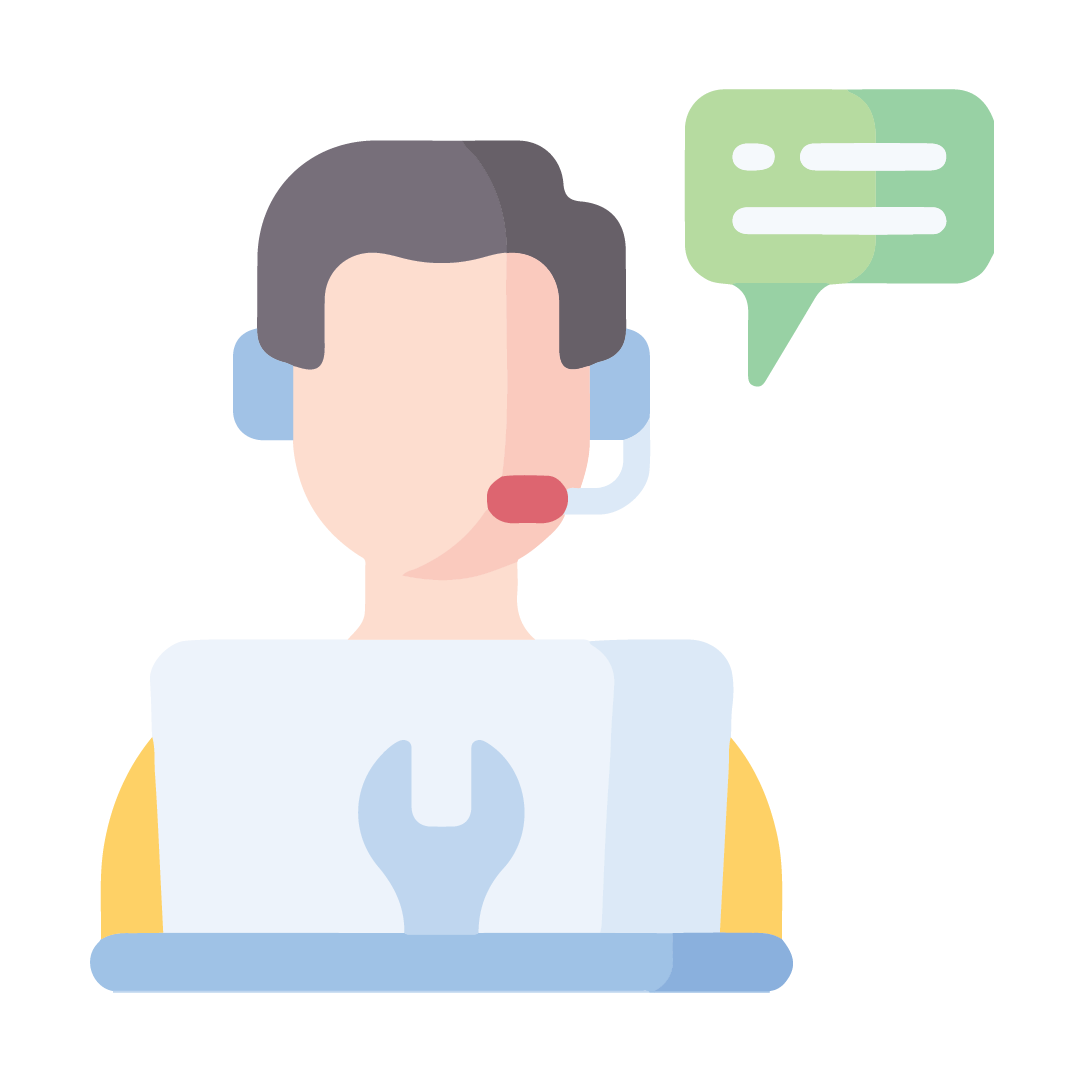 Client Support
We are always happy to serve our clients. We offer email, phone and chat support to the client's, and are available 24 hours a day.
We keep ourselves updated with the Latest Technologies
Our team focuses on emerging software development techniques and technologies to help organizations meet challenges brought in by fast-paced changes in the IT industry. We deliver services based on Ajax, Codeigniter, Php, Asp.net, Drupal, Jquery, Mysql, SQL server, Word press, Oracle, and many more.